Engages,
Anna McDermott, Bus TV
Utterances of touch
Dates: Wednesday 8 July, 7pm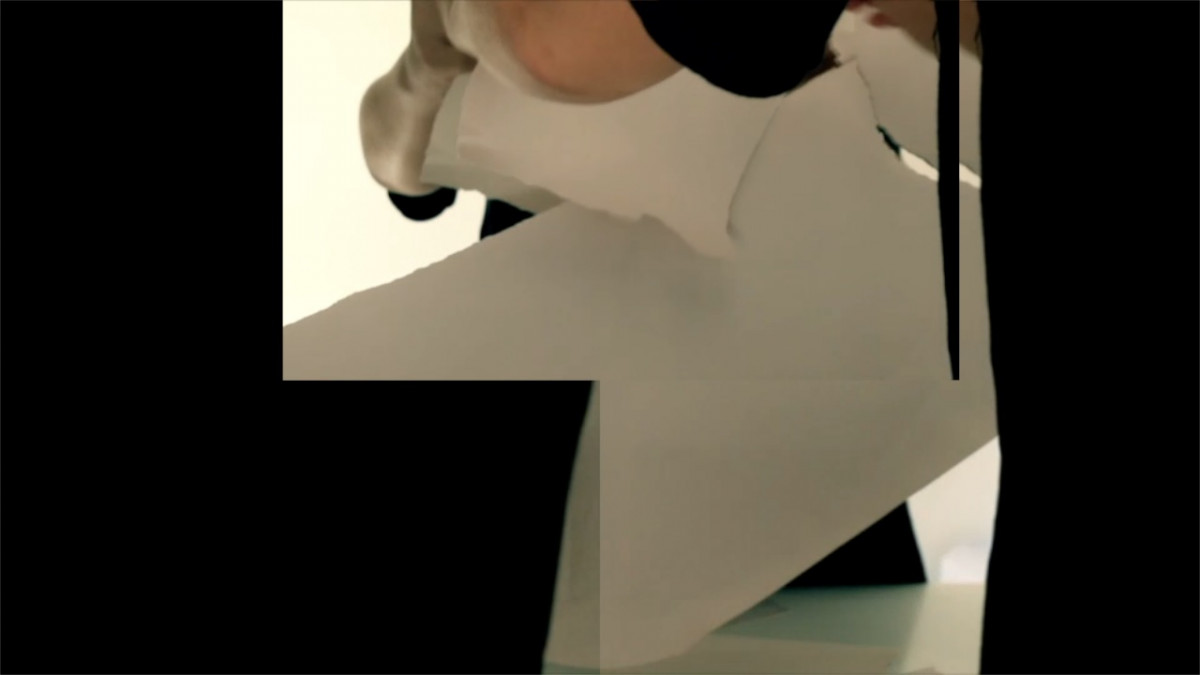 What is this if it is not touch? text,
"What I hide by my language, my body utters, I can deliberately mould my message, not my voice. By my voice, whatever it says, the other will recognise "that something is wrong with me." I am a liar (by preterition), not an actor. My body is a stubborn child, my language is a very civilised adult…"
Barthes, Roland. A Lover's Discourse: Fragments. London: Vintage Classics, 2018. 44.
Anna's current work uses the language of the body, spoken word, written word and the language of the screen space to investigate how bodily presence can (or cannot) be transmitted via the digital. Working with and against the limits we find ourselves in, Anna questions how such boundaries may be disrupted and renegotiated. Her research insists that language can be employed in less directive and more open and affective ways. In her work, the body and language become intimate with space and sound to explore the potential of such mediums to embody the visceral. She explores our conflicting desires to escape the rigid bounds of the screen, whilst relying upon them for a semblance of support, care and connection. Her work offers viewers and listeners a closeness and vulnerability despite absence in physical proximity - exploring the politics of touch today.
Anna McDermott is a multidisciplinary artist from Naarm (Melbourne) who is currently working and creating on the unceded land of the Larrakia people (Darwin, Northern Territory). Her installation and performative-based practice employs photographic, filmic, sound and sculptural mediums to choreograph spaces for viewers to navigate. Anna completed a BFA (Honours) at RMIT University in 2016. In the following year, Anna was awarded the Nillumbik Prize for Contemporary Works of Excellence and was accepted as an Artist in Residence at Takt AIR Berlin, Germany. Anna has exhibited in various art spaces in Australia including: Kings ARI (Melbourne), Sawtooth ARI (Launceston), 107 Projects (Sydney), Alternating Current Art Space (Melbourne), 45 Downstairs (Melbourne) and has an upcoming online exhibition at CoVa. In 2021 Anna will be presenting a collaborative public program with Luigi Vescio at Bus Projects. This year she is being commissioned by the Nillumbik Shire Council as a part of the upcoming exhibition 'Art in the time of COVID-19.' Towards the end of 2020, Anna will have completed a Masters of Contemporary Art at the Victorian College of the Arts.