Engages,
(COMPOSITE), Curated by Emmett Aldred and Keva York
Documentary Meets
Dates: Every third Thursday of the Month | NEXT: Gone Miffing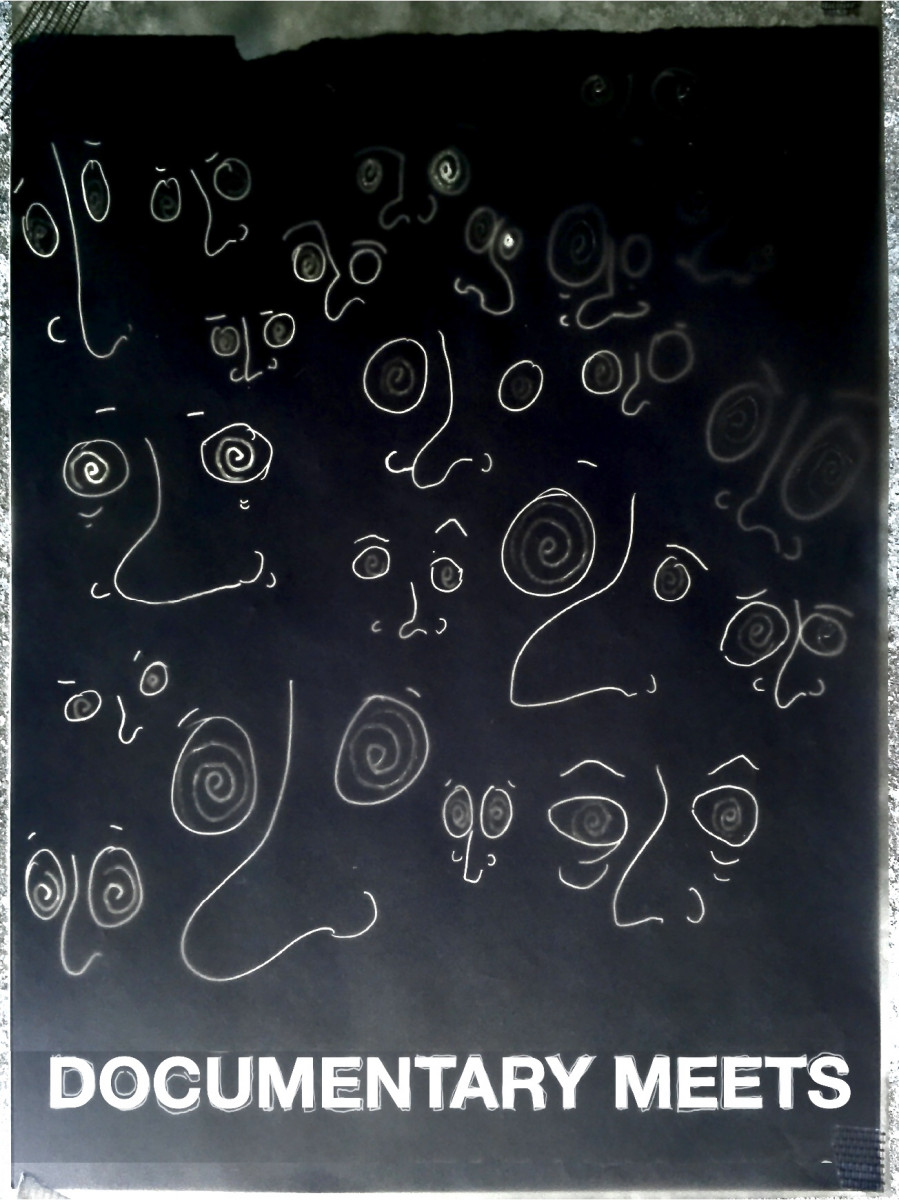 'Documentary Meets' is a year-long collection of non-fiction film screening events curated by Emmett Aldred and Keva York, presented in partnership with Composite on the third Thursday of each month.
Guided by a monthly topic relevant to the local calendar and community, each film has been chosen to muster awareness and incite conversation - on pride; sex work; kin; colonisation, et al. - with guest speakers on hand to offer a viewing framework.


Upcoming screening:


We're hitting pause on our program this month in the knowledge that you, our devoted attendees, but also us at Doc Meets HQ, are spoiled for choice and relatively time-poor as we plunge into the 69th Melbourne International Film Festival (MIFF). And so, in lieu of a screening, we've put together a guide to our top non-fiction picks of this year's festival: gone_miffing.pdf
The programmers and facilitators would like to highlight that 'Documentary Meets' screenings take place on stolen and unceded Wurundjeri Land. We pay our respects to Elders past, present and emerging. We acknowledge the Wurundjeri people of the Kulin nation as the traditional custodians of the land on which we work and operate.
Previous Screenings:
Thursday 15th July 'END OF FINANCIAL YEAR'
Turumba, 1983
by Kidlat Tahimik
Thursday 20th May 'SURVEILLANCE'
Red Squad, 1972
by Steven Fischler, Joel Sucher, Howard Blatt & Francis Freedland
Thursday 15 April 'PRIDE (meets EPIDEMIC)'
Fast Trip, Long Drop, 1993 by Gregg Bordowitz.
Thursday 19 March 'CLOSE THE GAP'
River of No Returns, 2002 by Darlene Johnson.
Thursday 18 February 'FIRSTS'
Superstar: The Karen Carpenter Story, 1988
by Todd Haynes.
---




Keva York is a New York-born, Melbourne-based writer and film critic. Her work has appeared in a variety of publications, including Senses of Cinema, The Lifted Brow, and Gusher Magazine. Since completing her doctorate on Crispin Glover's directorial work at the University of Sydney in 2019, she has regularly reviewed films for the ABC.

---

Emmett Aldred's work spans filmmaking, filmmaking education and curation. Recently he established a conceptual but functional equipment hire store called Too Much World, after Hito Steryl's essay by the same name.